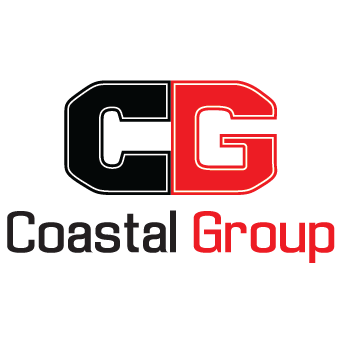 Take the worry out of OUTAGES, SHUTDOWNS, PLANT MAINTENANCE and EMERGENCIES.
Take advantage of our experienced team of craftsmen to meet all facets of your facility's Industrial, Mechanical, and Civil demands.
call us today!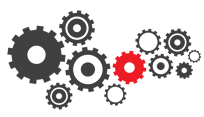 Coastal Group understands the inherent stress associated with running a plant or mill. Obviously, the normal daily stress pales in comparison to the stress realized because of a loss of production due to an unexpected infrastructure or equipment failure. That's why we offer 24-Hour Mechanical Contracting Services.
Since its inception in 1999, Coastal Welding & Fabrication, Inc. has a proven track record of providing prompt, safe, and worry-free service to more than 60 mills, plants and businesses. In 2019, to incorporate more of the turnkey work that we provide, and to reduce the possibility of limiting our opportunities, the DBA was created and Coastal Group was born.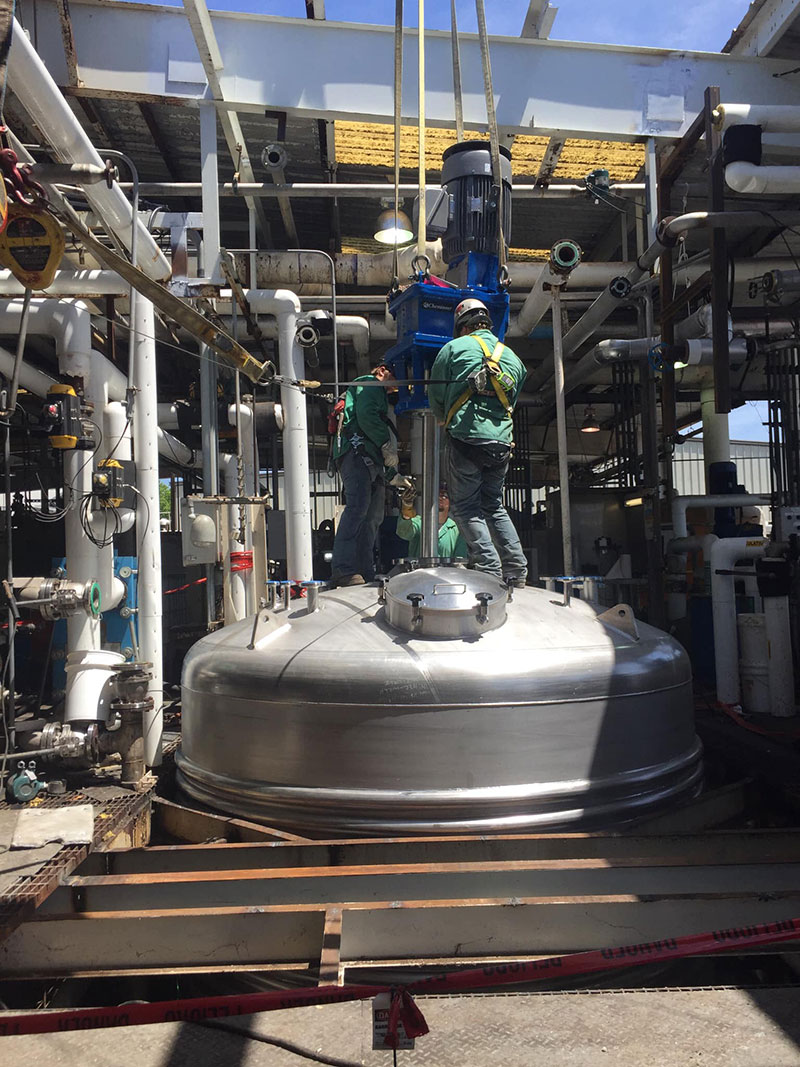 Experience Modification Rate
Zero loss time accidents for over 15 years.
The implementation of safe work practices is as much a part of our work culture as is the work itself. Coastal Group believes there is nothing more important than maintaining a safe work environment for our employees and our clients. Our safety program includes federal, state and customer safety requirements. Our goal is ZERO loss time accidents, and we are proud to say we have maintained this goal for 10 years. Our Experience Modification Rate is .81.
Our Quality Control System includes an average of 20 years experience in ASME Section VIII, Section IX, ASME B31.1, AWS D1.1. We also hold an ASME Section VIII – Division 1 U Stamp and a NBIC R-Stamp.
We fulfill all safety requirements…
Satisfied Clients Include
• American Bridge Company, Jacksonville, FL
• Caesarstone, Midway, GA
• Coreslab Structures, Jonesboro, GA
• DS Smith, Midway, GA
• Envirovac, Savannah, GA
• GAF Materials, Savannah, GA
• Georgia Pacific, Cumberland City, TN
• Georgia Pacific, Dudley, NC
• Georgia Pacific, Prosperity, SC
• Georgia Pacific, Savannah, GA
• Georgia Pacific, Warm Springs, GA
• Georgia Pacific, Warrenton, GA
• Georgia Power, Savannah, GA
• Georgia Ports Authority, Port Wentworth, GA
• International Paper, Eastover, SC
• International Paper, Faulkville, GA
• International Paper Mill, LaFrance, GA
• International Paper, Savannah, GA
• Jax Ports, Jacksonville, FL
• Liberty Lumber, Riceboro, GA
• Maximum Crane, Laport, TX
• Mitsui-Soko USA Inc., Lawrenceville, GA
• Orlando-Waste Management, Orlando, FL
• PC&M, Cherokee, AL
• U.S. Coast Guard, Fort Pulaski National Monument, Savannah, GA