Services
Providing prompt, safe, and worry-free service to more than 60 plants, mills, and businesses since 1999.
From maintenance plans to shutdowns, we do it all.
Structural & Miscellaneous Steel
Site Work, Including Grading, Utilities, Demo, etc.
Customized Maintenance Programs
Could you benefit from a customized maintenance program? Coastal Group will sit down with plant managers and prepare a thorough analysis of plant operations to determine a schedule for the maintenance of all typical plant components. The initial schedule will be modified to represent actual conditions via consistent feedback from plant supervisors.
Typical maintenance activities we perform include:
Changing steam valves
Replacing sprockets or gears
Replacing motors
Replacing piping systems, all varieties
Replacing gearboxes
Motor realignment
Repairing or replacing conveyor belts
Replacing pumps
 Any structural steel repair and/or expansion
Our maintenance program is based on being able to seamlessly incorporate our activities into the operations of the plant without causing delay or interruption. This diligent approach to maintaining equipment and infrastructure will greatly reduce the normal repairs associated with shutdown work.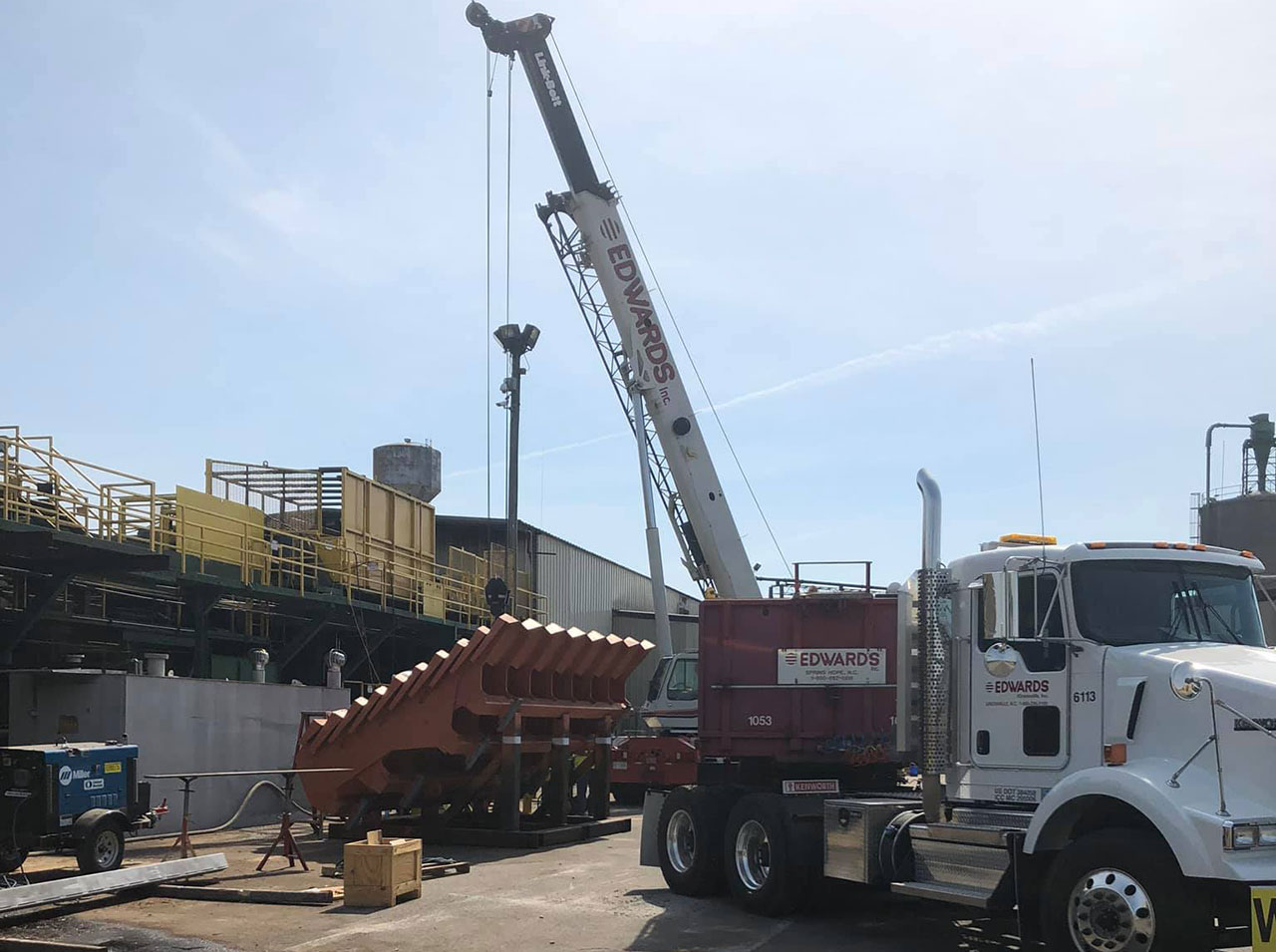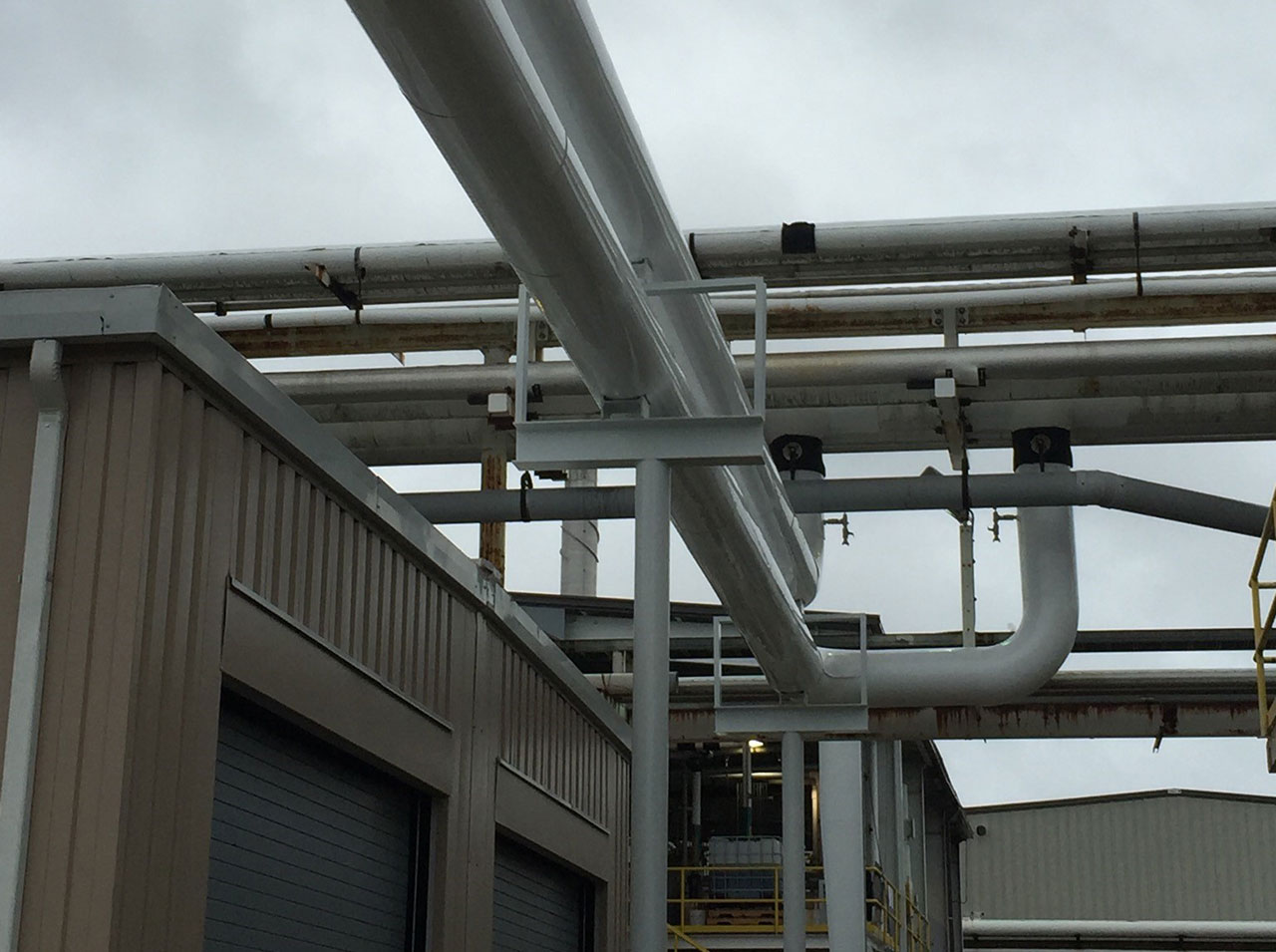 Do you need a planned shutdown that addresses everything needing repair or replacement on time, regardless of complexity or size? When it is time to schedule a shutdown for millwright activities, piping replacement, and/or structural or miscellaneous steel repair or replacement, our goal is to get it done correctly and safely the first time. Our diligence and experience mean less downtime for you.
Kiln services we perform include:
Annual maintenance & Inspection Services
Maintenance Planning Programs
Drive train services & replacement components
Trunnion, positioner, and thrust roller service & replacement
Chains, lifters, and spiral replacement
Gear, Flange, and pinion fabrication and installation
Guard design and fabrication
Leaf seal systems
Emergency services